Julia Tamzyn released her debut EP, Refraction on June 30th 2023 with Elevator Program, featuring 4 Deep and Organic House tracks that blend smoldering beats with vocal harmonies that will get under your skin. These sublime dance-floor tunes manage to feel fragile and powerful, nostalgic and uplifting. Not only do they reflect Julia's craft but also the cityscapes that inspired them; Barcelona, Warsaw, Vienna and Berlin, making them intimate and timeless.
Julia sets the tone of Refraction with a classic sunrise track, Let Things Go. Opening on a tableau of shadowy snares that build to tender piano notes, this track showcases the haunting heartbreak of Pete Simpson's vocals. The delicate interplay of velvety, aching vocal and sinuous percussion falls to a soft decrescendo and comes back to a thumping beat, making it impossible not to get up and dance. From here, Julia goes deeper..


The next track, By Night, is reminiscent of the best of early 2000s deep house with its ghostly vocal flourishes, heartfelt melodic refrain and warm beats. Written in Warsaw in the early hours, this tune evokes the atmospherics of the city's late night beauty.


Nova follows and couldn't be more different – playful with a textured rhythm. Written in the final days of a
summer in Vienna, you can feel the sun on your face as the guitar riff takes you away.

Likewise, the last tune, Origins, will carry you to distant lands. With its rowdy beat and tribal bass-line, this tune has an anthem-like quality that demands turning the stereo up full volume.

Speaking on her creative process, Julia says: "I want people to feel like they've been on a journey with me, like they've connected to a memory, a dream, or a place. When I listen to music, I fall into that world, it's a sanctuary for me, and I want to give people the same experience. I generally compose tracks in one go so it's a raw process. I can spend weeks or months on fine tuning, but the fundamentals of the track capture that emotional essence, that state of mind, that moment in time."

What makes Julia Tamzyn one-to-watch is her ability to create house music that feels old school and completely fresh, music that moves forward and backwards through time, music that gets under your skin. Her influences include Kiasmos, Christian Loffler, Ben Bohmer, Bonobo and Pølaroit, to name a few.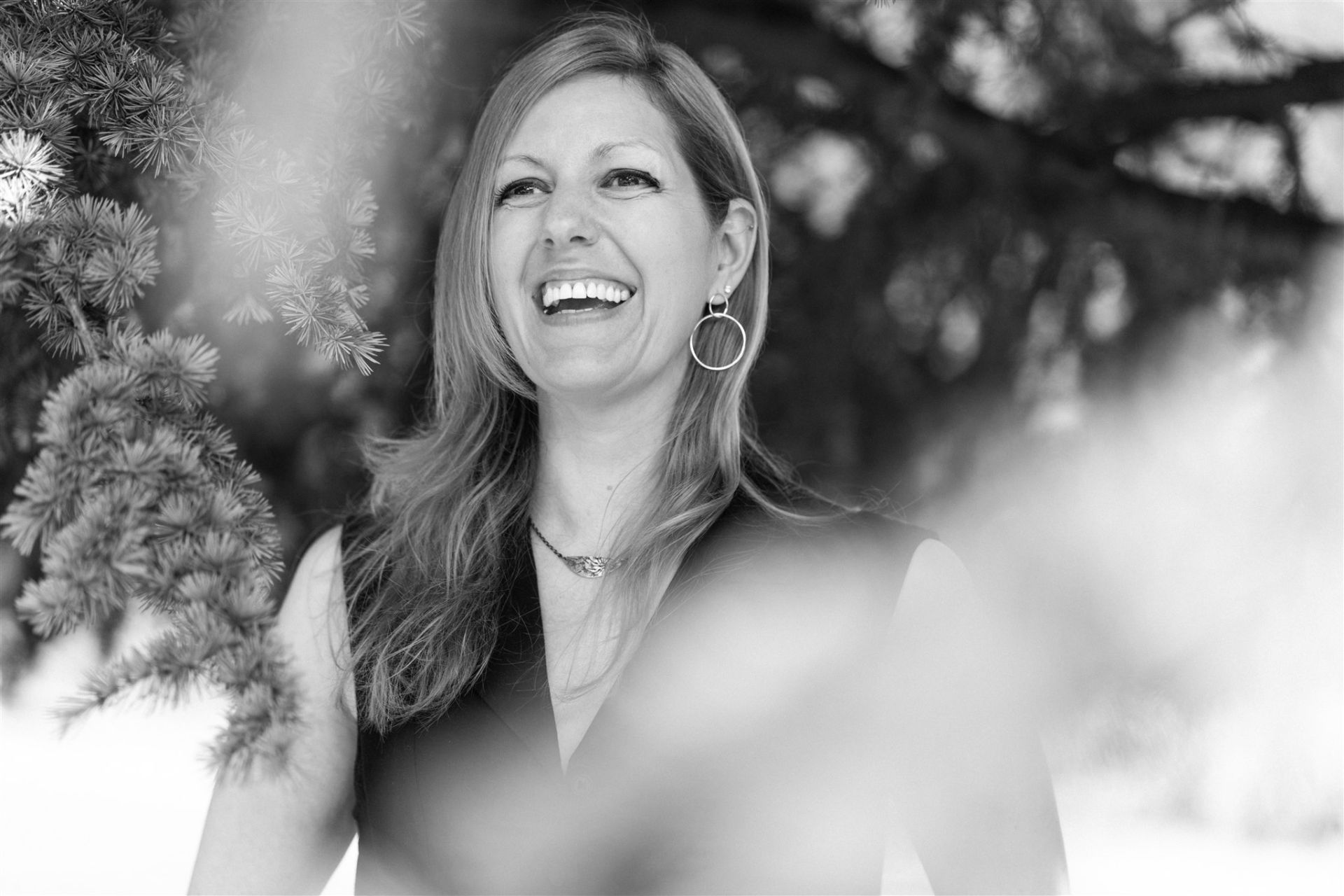 Accelerate Creative Process with Elevator Membership
\Learnworlds\Codeneurons\Pages\ZoneRenderers\SubscriptionCards