Elevator Program
Created by artists for artists
Learn the art of music production
Created by artists, for artists and built over more than a decade of Research and Development. Elevator Program was designed to help underground artists reach their creative potential. Learn how to make world class electronic music in Ableton Live 10. Take it to the next level with Elevator Program.

What is Elevator Program?

Elevator Program is an online platform for teaching the art & science of making records in Ableton Live. Our program is essential for any underground artist who wants to feel confident sending their music to the industries leading record labels and DJs.
Our innovative and easy to follow system guides artists through the creative process of making records, helping them achieve real results. It equips the modern electronic music artist with the necessary tools to succeed and to reach their creative potential.

Our Program
How to Make Electronic Music evolved from years of teaching students of all levels and backgrounds. Created for beginner and intermediate music producers, it is an easy to follow program guiding artists through the process of music creation in Ableton Live 10.
The Artist Development Program was created for artists who want to perform at the highest level. The program is delivered weekly over 6 months using blended learning techniques, weekly masterclass video content and assignments. It covers advanced studio techniques such as drum programming, synthesis, sampling, Max for Live, Music Theory, arrangement, post production, mixing and mastering and more.
Why Elevator Program?

Your journey to realising your artistic goals relies on more than just luck alone. The Elevator Program will empower you to know what to do and how to do it. It will help to remove doubt and help you realise your potential and value, driving your capacity to be self-led, to make choices independently and to act on them confidently.
Learn, Create, Master, Repeat

Understand the Art of Electronic Music Production

Learn how to make club ready records

One-to-One Mentorship

Learn about setting goals and career planning

Master your craft, master Ableton Live

Learn from experienced artists, engineers and producers

Find your unique voice as an artist

Join our community and get your music released

Learn about the industry, how it works and how to navigate it.
Release your music with Elevator Program.
Graduates of our Artist Development Program are eligible to submit music to our forthcoming Elevator Program Label. We listen to and provide feedback on all label submissions. Our goal is to nurture a global network of underground Techno, House, Minimal artists and to provide a safe and professional platform for their creativity.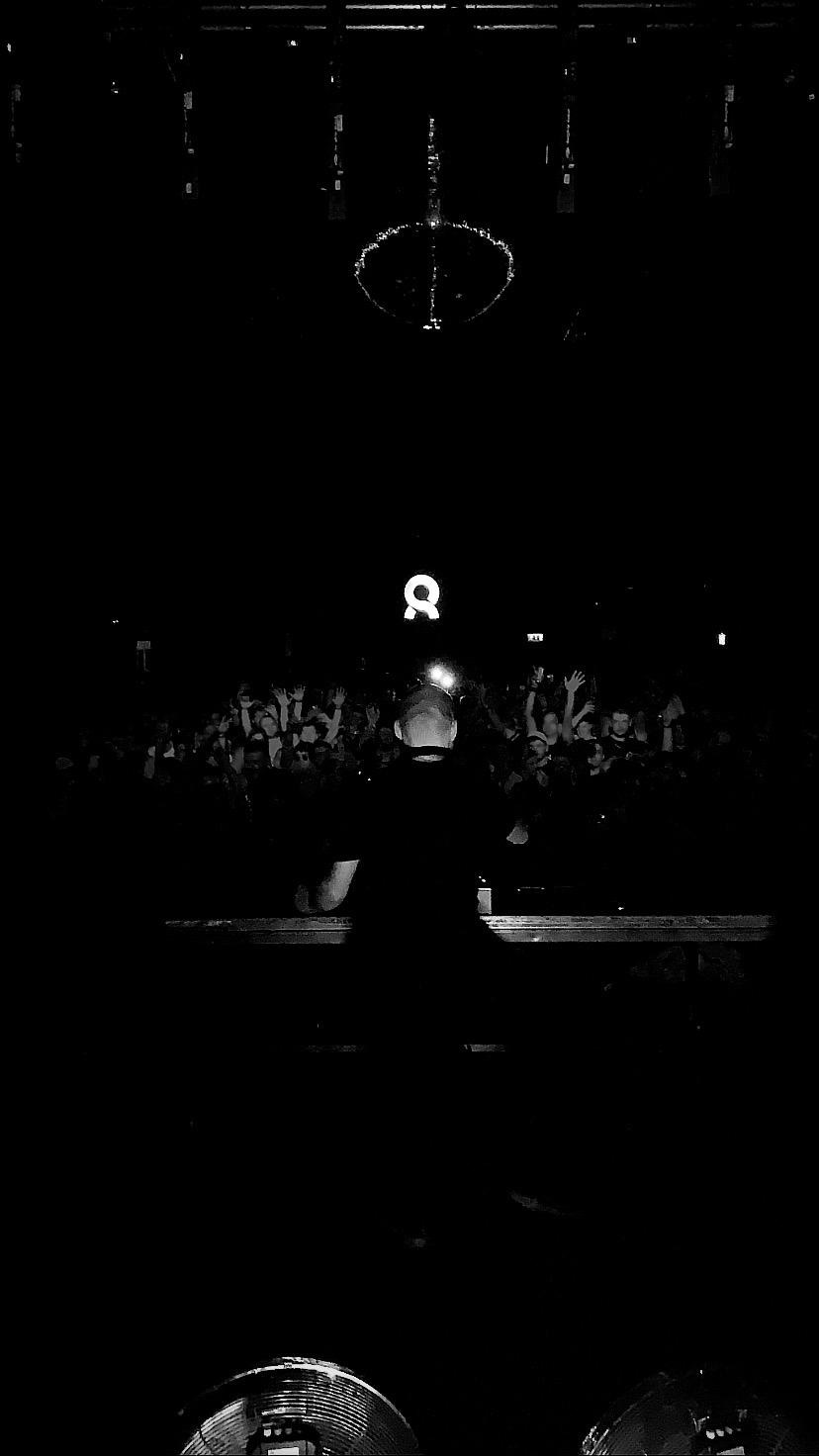 "Throughout my time as a lecturer and mentor, I developed an easy to follow system to help people navigate the creative process. By putting a workflow in place, anybody can get results regardless of experience. Anyone can make music, you just need passion, commitment and a willingness to put in the work & time."
Reach Your Electronic Music Production Goals
Take it to the next level with Elevator Program.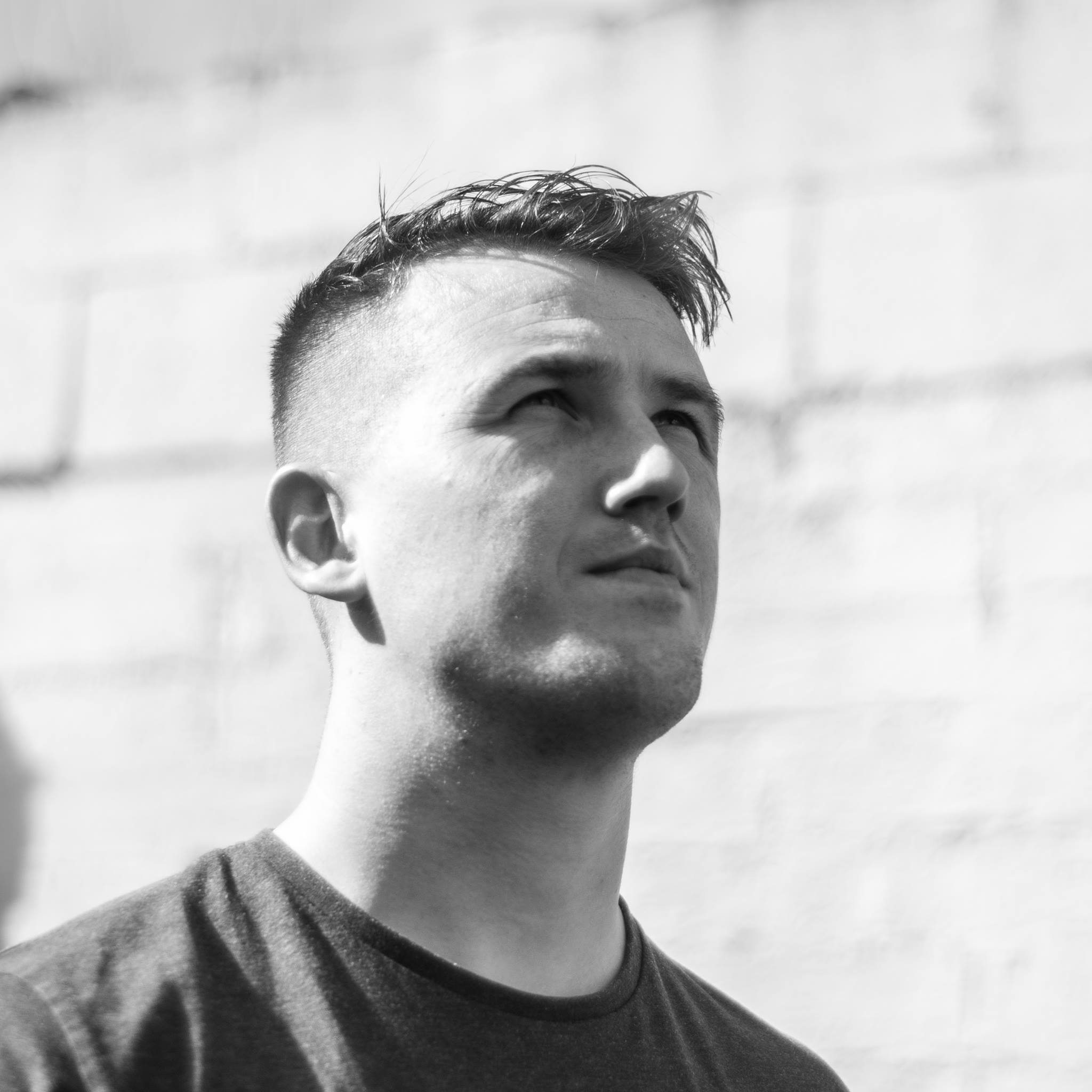 "Will (Elevator Program) taught me early on in my career and helped me lay the foundations to what my sound is today. He is a fountain of knowledge when it comes to music production and has a talent in being able to explain and break things down to even the more novice producer"
Mark Greene (Intec Digital/Carl Cox)
Elevator Program Blog
Learn about electronic music production, Elevator Artists, Tech reviews, music conferences and studio tips from some of the worlds leading underground artists.