Learn the art of Electronic Music Production
Created by artists, for artists. Over 13 years of Research and Development, the Elevator Program helps producers reach their creative potential. Learn how to make world class electronic music in Ableton Live 10. Take it to the next level with Elevator Program.
Enroll Now
What is the Elevator Program?
Our program is dedicated to the art of electronic music production and the craft of making techno, house, tech house, melodic techno, minimal and deep house records. Our trainers have over 13 years of electronic music research and 10 years of lecturing and mentoring producers and currently reside across Berlin, London and New York City. They release records with the best in the music industry ensuring that every student receives hard-to-get production tips.
Created by artists - for artists, this course is essential for any serious music producer who wants to create tracks inspired by their favourites. Learn key skills such as synthesis, sampling, sound design, wavetable/FM synthesis, advanced production techniques, mixing and mastering in a workflow that promotes results. All the skills you need to create underground music are here.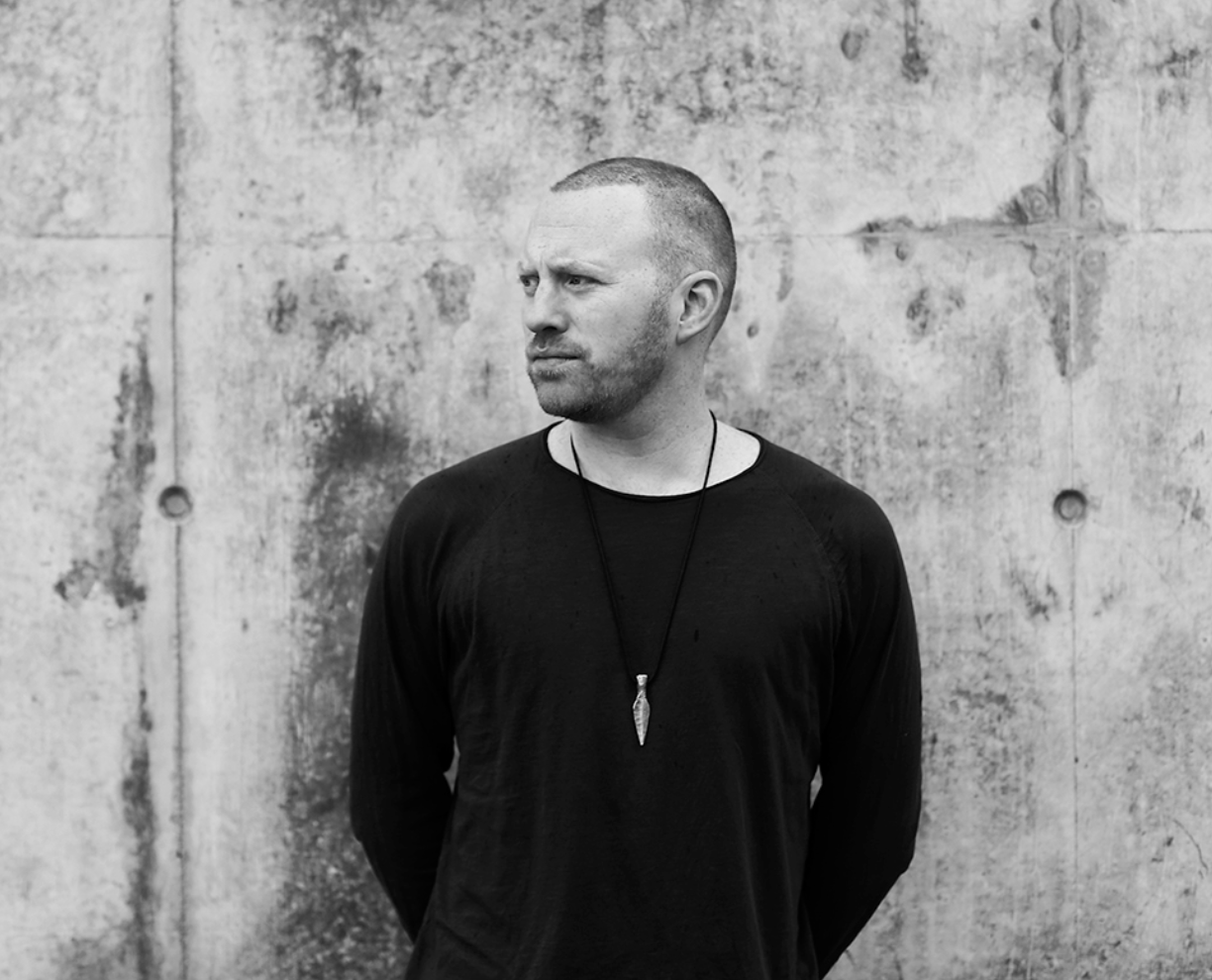 Throughout my time as a lecturer and mentor, I developed an easy to follow system to help people navigate the creative process. By putting a workflow in place, anybody can get results regardless of experience. Anyone can make music, you just have to put in the work and the time." -
- Will Kinsella, Techno Artist & Founder, Elevator Program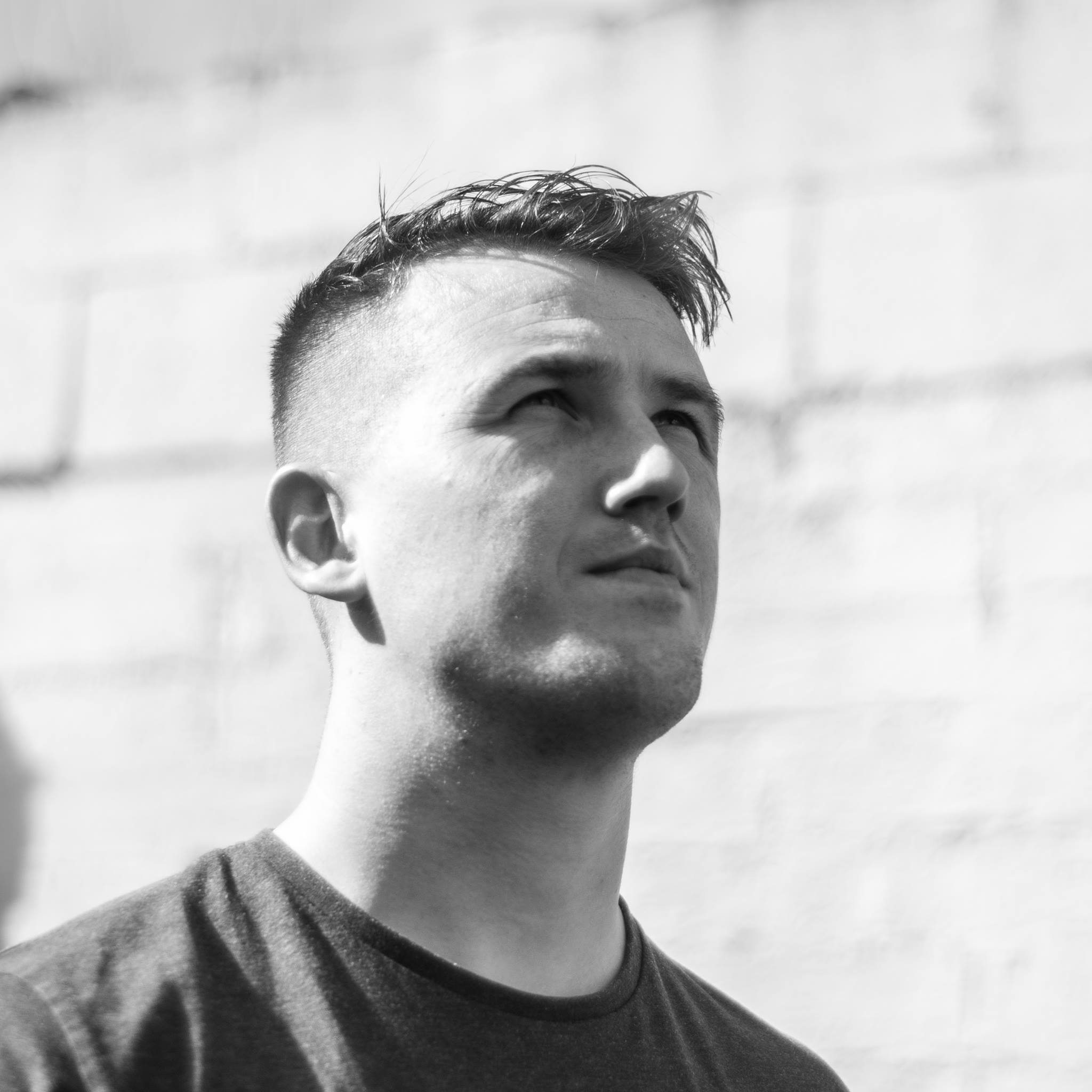 "The Elevator Program taught me early on in my career and helped me lay the foundations to what my sound is today. He is a fountain of knowledge when it comes to music production and has a talent in being able to explain and break things down to even the more novice producer"
- Mark Greene, Techno Artist, Intec Digital