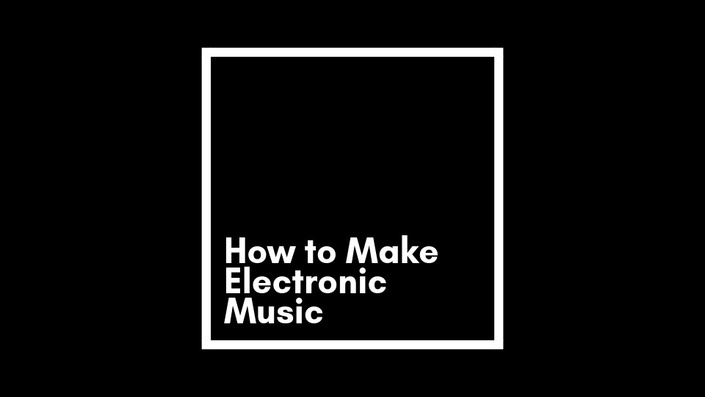 How to Make Electronic Music
An Essential Masterclass & Crash Course in making Electronic Music with Ableton Live 10.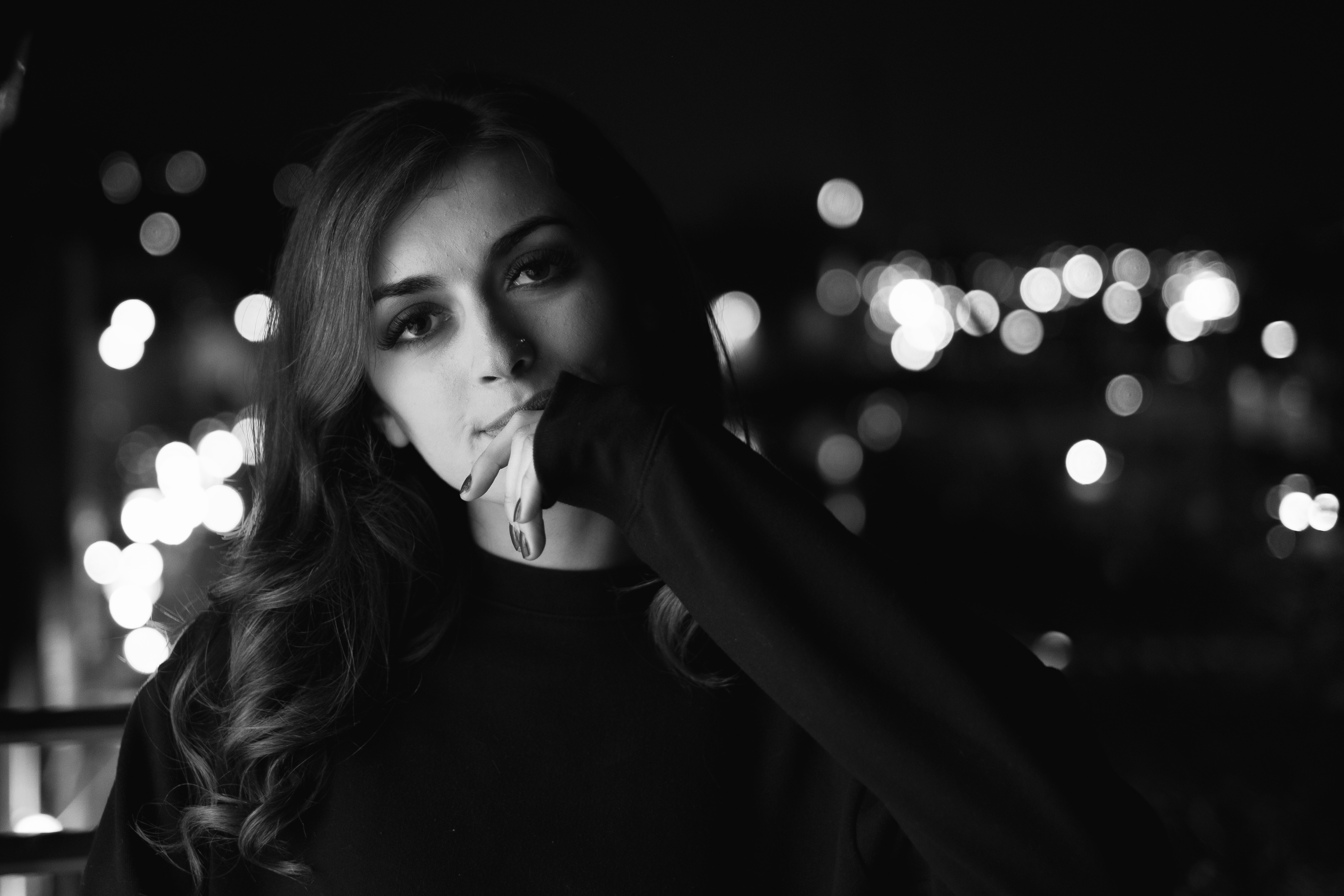 "I found 'How to Make Electronic Music' extremely helpful in introducing me to all the basic functions involved in creating a track on Ableton. It made my mind up that Ableton is the DAW for me. I found this crash course very manageable and easy to understand for a complete beginner and I highly recommend this course to anyone who is looking for the first step in producing electronic music."
- Yasmin Gardezi, Techno Artist, Cork
How to Make Electronic Music evolved from years of Teaching students of all levels and backgrounds. From the Sound Training Centre to Dublin Institute of Technology, the learning techniques applied here have been developed over 9 years

The goal is simple, to enable and empower artists to express themselves, where Technology is only a tool and not a hindrance or a crutch. Throughout his time as a lecturer and mentor, Will Kinsella developed an easy to follow system to help people navigate the creative process.
By putting a workflow in place, anybody can get results regardless of experience. Anyone can make music, you just have to put in the work and the time.
"There's no talent here, this is hard work. This is an obsession. Talent does not exist, we are all equal as human beings. You could be anyone if you put in the time." - Conor McGregor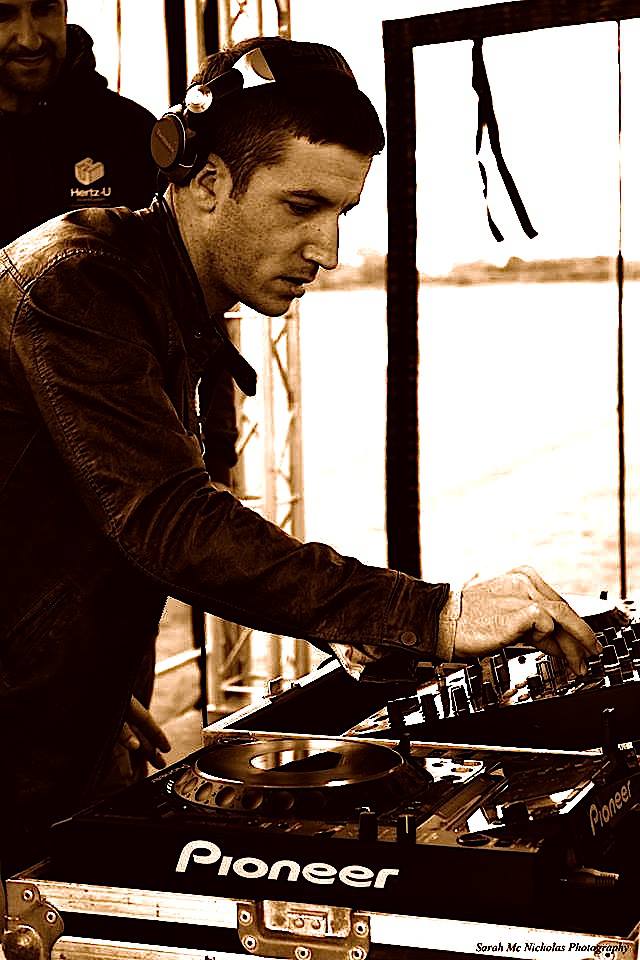 "This course has helped me understand the structure and techniques used to get my track ideas down quickly and gave me a deeper understanding of the whole production process. It was an intensive course with lots of tips, tricks and discussions on sound design. It also shows you how to clean up sounds & samples and utilise some of Ableton Lives many functions. I would highly recommend this course to anyone who has a serious interest in making electronic music."
- Declan Coleman, DJ/Artist, Techno Network Ireland / DiVISION
Course Curriculum
Introduction
Available in days
days after you enroll
Ableton Drum Programming
Available in days
days after you enroll
Ableton Synths: Operator & Basslines
Available in days
days after you enroll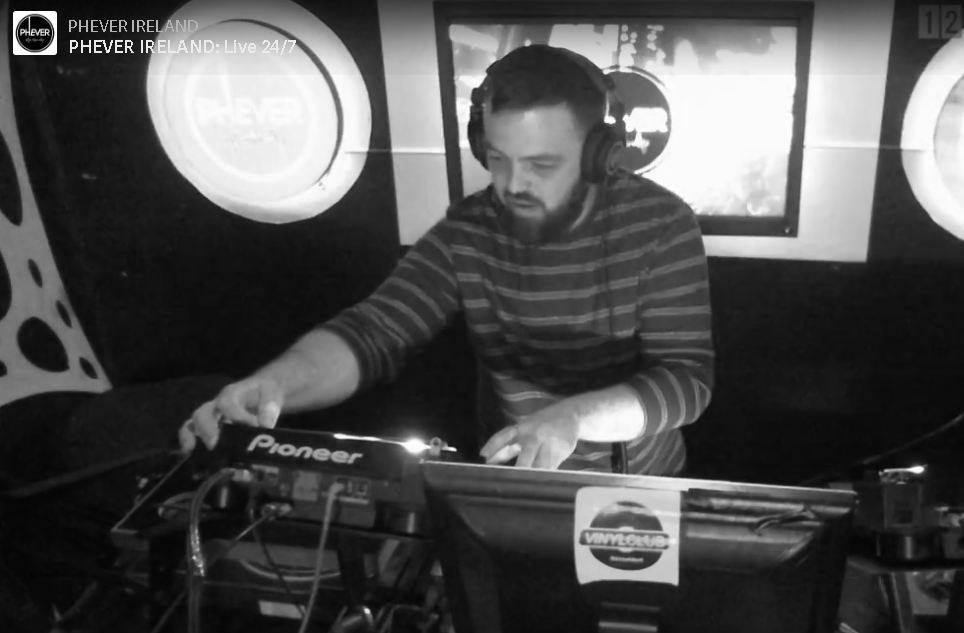 "First time I saw Will's add for the course I thought, no way I'm signing up for another course. I thought it was gonna be the same like last 2 that I had, loads of information and theory but not practical guidelines.
At the end I did sign up and it was the best investment in my Ableton development ever. This course gave me just what I couldn't figure out after 2 previous and expensive courses that I've took here in Dublin. How and where to start, how to arrange tracks, basic elements like kicks, tops, bass, melody and, what was a big mystery for me, fine tuning tips of every element of the track at the end of the track."
- Viktor Marina, Dj/Promoter, Deep House Dublin