Learn the art of Electronic Music Production
Created by artists, for artists. Over 13 years of Research and Development, the Elevator Program helps producers reach their creative potential. Learn how to make world class electronic music in Ableton Live 10. Take it to the next level with Elevator Program.
Enroll now
About Us
Elevator Program consists of a network of experienced artists based in Berlin, London, New York and Dublin. We teach the art & science of making records. Our courses are designed for people who make underground electronic music, be it Techno, House Music, Minimal, Tech House or Deep Tech.
Our innovative and easy to follow system guides artists through the creative process of making records, helping them achieve real results. It equips the modern electronic music artist with the necessary tools to succeed, to reach their creative potential and to take their careers to the next level.
How to Make Electronic Music evolved from years of Teaching students of all levels and backgrounds. Created for beginner and intermediate music producers, it is an easy to follow program guiding artists through the process of music creation in Ableton Live 10.
The Artist Development Program was created for experienced artists. The program is delivered weekly over 6 months, using blended learning techniques, weekly masterclass video content and assignments. It covers advanced studio techniques such as synthesis, programming, sampling, Max for Live, Music Theory, arrangement, post production, kick drum production, drum synthesis, mixing and mastering and more.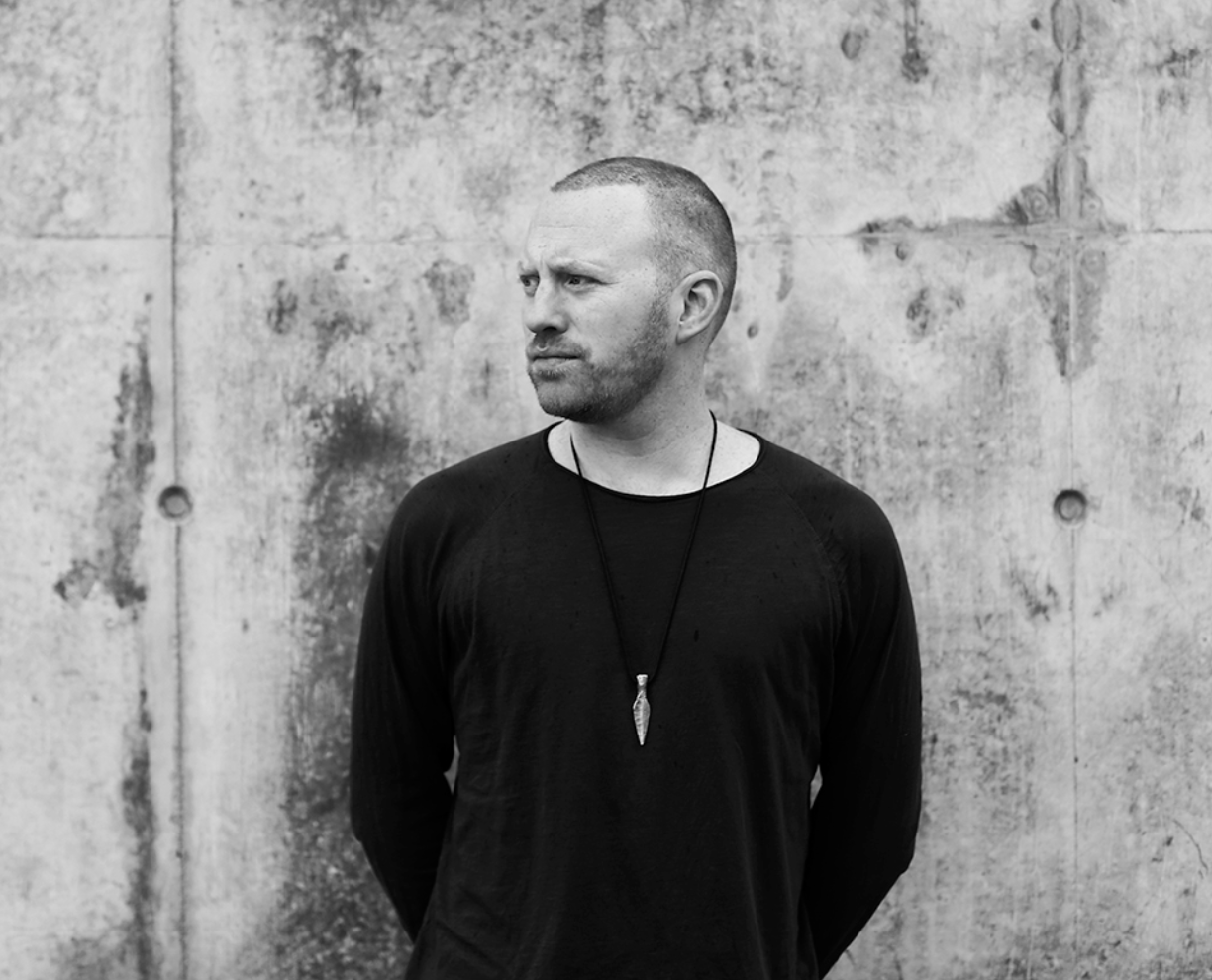 "By putting a workflow in place, anybody can get results regardless of experience. Anyone can make music, you just have to put in the work and the time."
- Will Kinsella, Techno Artist & Founder, Elevator Program
"Created by artists, for artists"