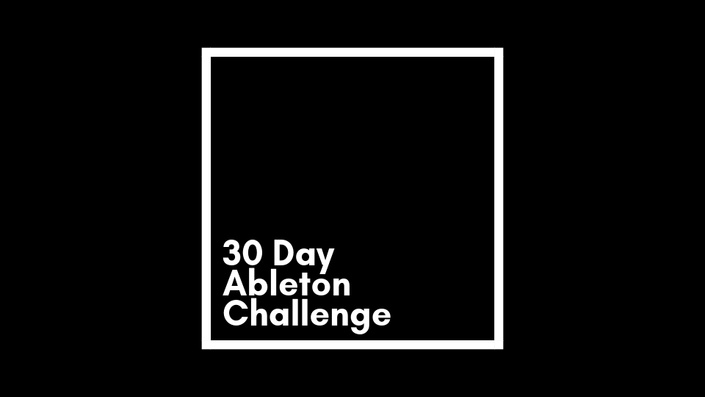 30 Day Ableton Challenge
New to Ableton Live? Want to set yourself a creative challenge? Download a free trial of Ableton Live 10 and learn 'How to Make Electronic Music'
Watch Promo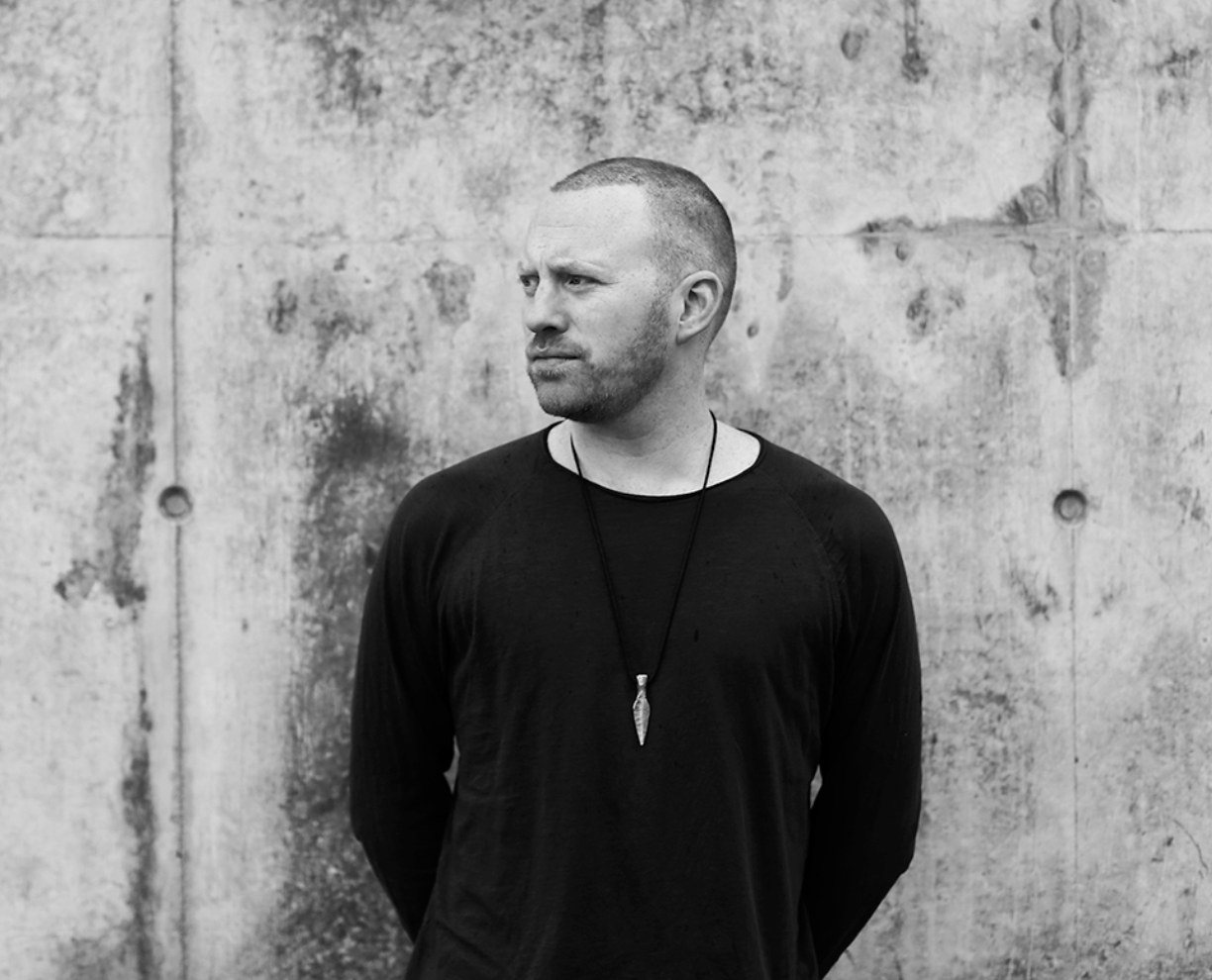 "I developed this course as something I wish I had access to when I started out 13 years ago. The hardest phase of making music is the first few years, I didn't know where to start, I didn't have that many people to bounce ideas off. I want to make that journey easier for others."
- Will Kinsella, Course Creator & Founder, Elevator Program
Take the 30 Day Challenge!! Download a free trial of Ableton Live 10 and write your first track within 30 days. Learn 'How to Make Electronic Music' through our easy to follow program.
Every music producer looking to improve their game should do this course. It's a recipe for making electronic music. A good chef learns many recipes, once you know it you can make it your own. The only ingredients you need to bring to the table are time and hard work
'How to Make Electronic Music' evolved from years of Teaching students of all levels and backgrounds. From the Sound Training Centre to Dublin Institute of Technology, the learning techniques applied here have been developed over 9 years
The goal is simple, to enable and empower artists to express themselves, where Technology is only a tool and not a hindrance or a crutch. Throughout his time as a lecturer and mentor, Will Kinsella developed an easy to follow system to help people navigate the creative process.
By putting a workflow in place, anybody can get results regardless of experience. Anyone can make music, you just have to put in the work and the time.
"There's no talent here, this is hard work. This is an obsession. Talent does not exist, we are all equal as human beings. You could be anyone if you put in the time." - Conor McGregor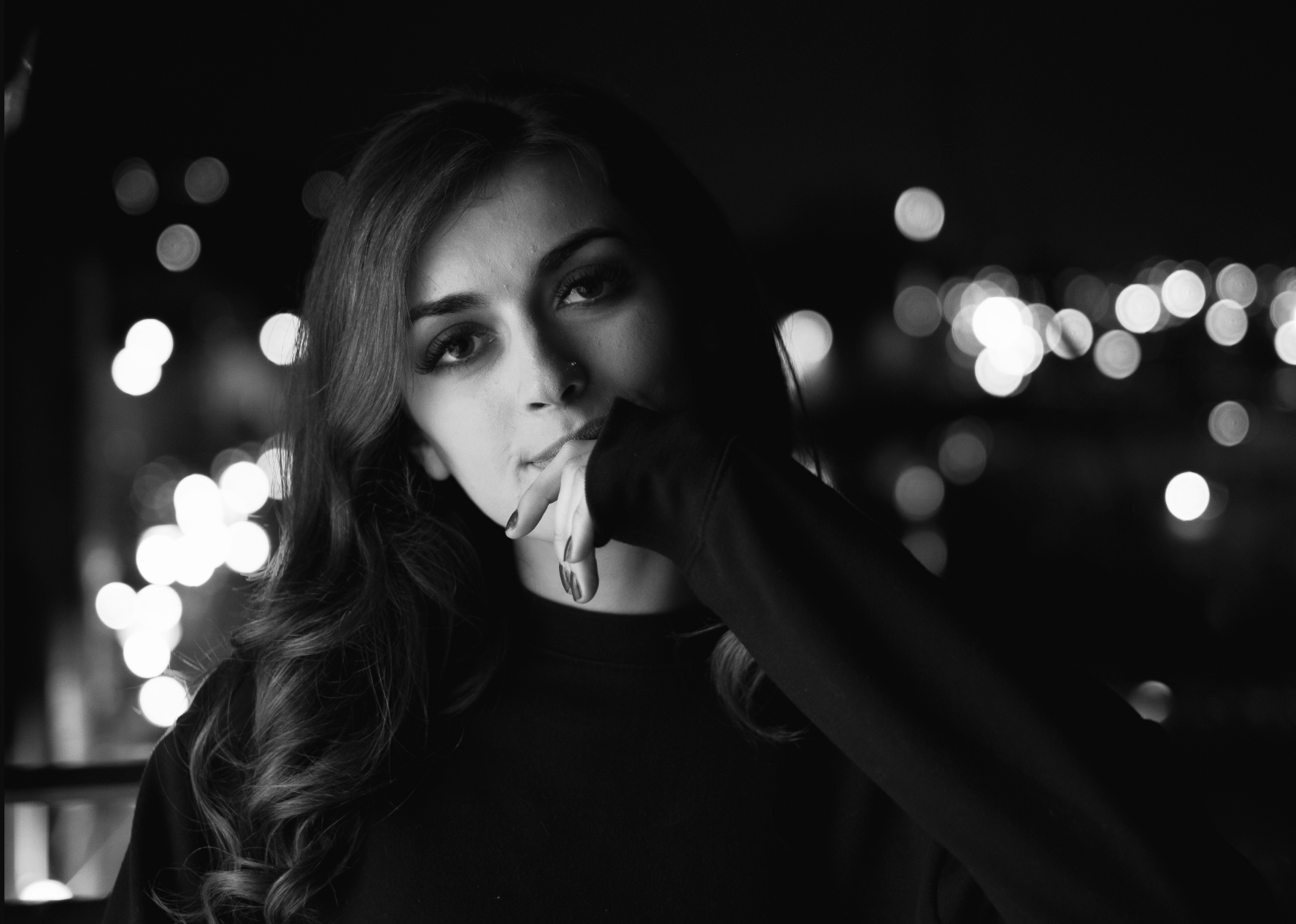 "I found 'How to Make Electronic Music' extremely helpful in introducing me to all the basic functions involved in creating a track on Ableton. It made my mind up that Ableton is the DAW for me. I found this crash course very manageable and easy to understand for a complete beginner and I highly recommend this course to anyone who is looking for the first step in producing electronic music."
- Yasmin Gardezi, Techno Artist, Cork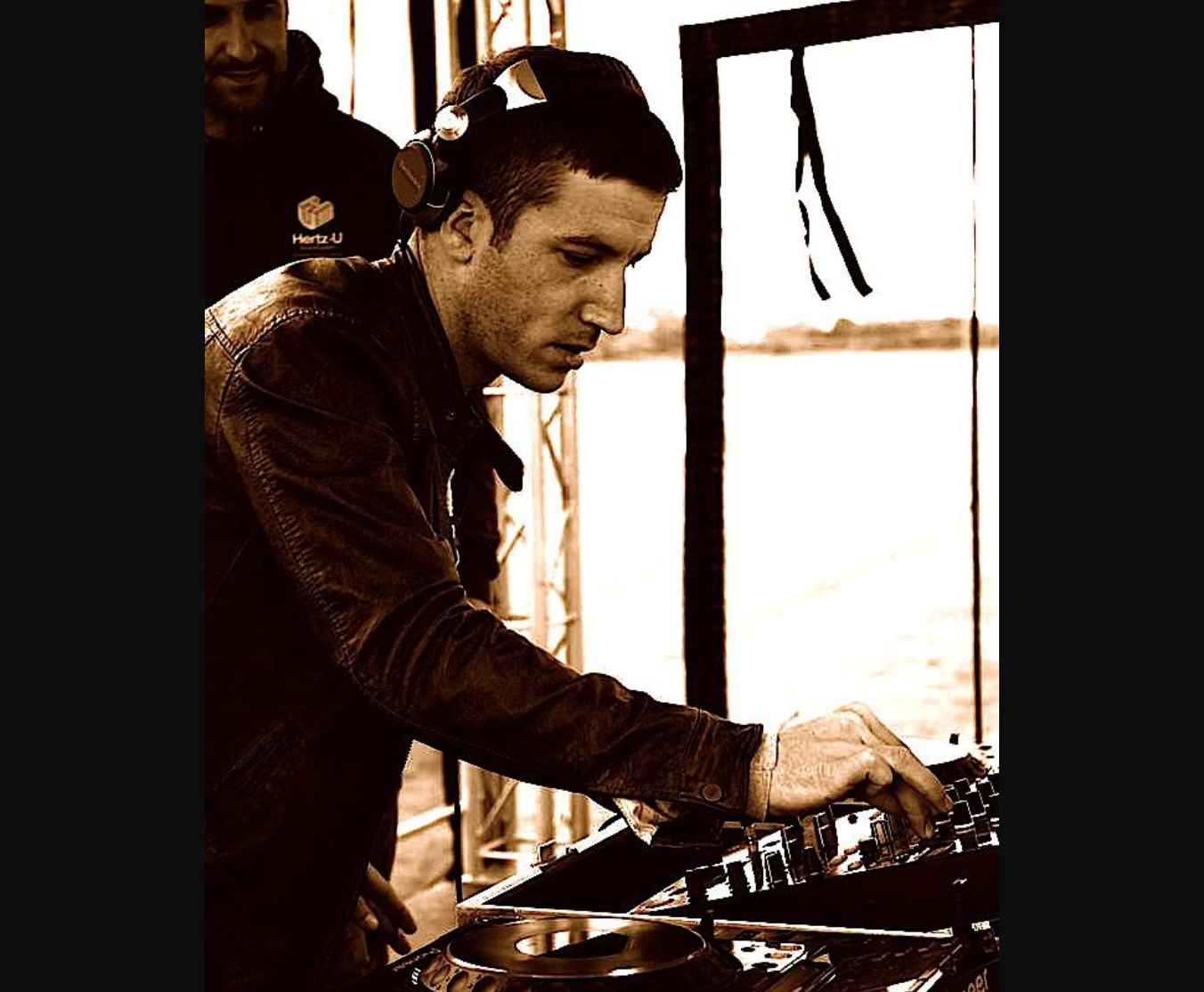 "This course has helped me understand the structure and techniques used to get my track ideas down quickly and gave me a deeper understanding of the whole production process. It was an intensive course with lots of tips, tricks and discussions on sound design. It also shows you how to clean up sounds & samples and utilise some of Ableton Lives many functions. I would highly recommend this course to anyone who has a serious interest in making electronic music."
- Declan Coleman, DJ/Artist, Techno Network Ireland / DiVISION
Your Instructor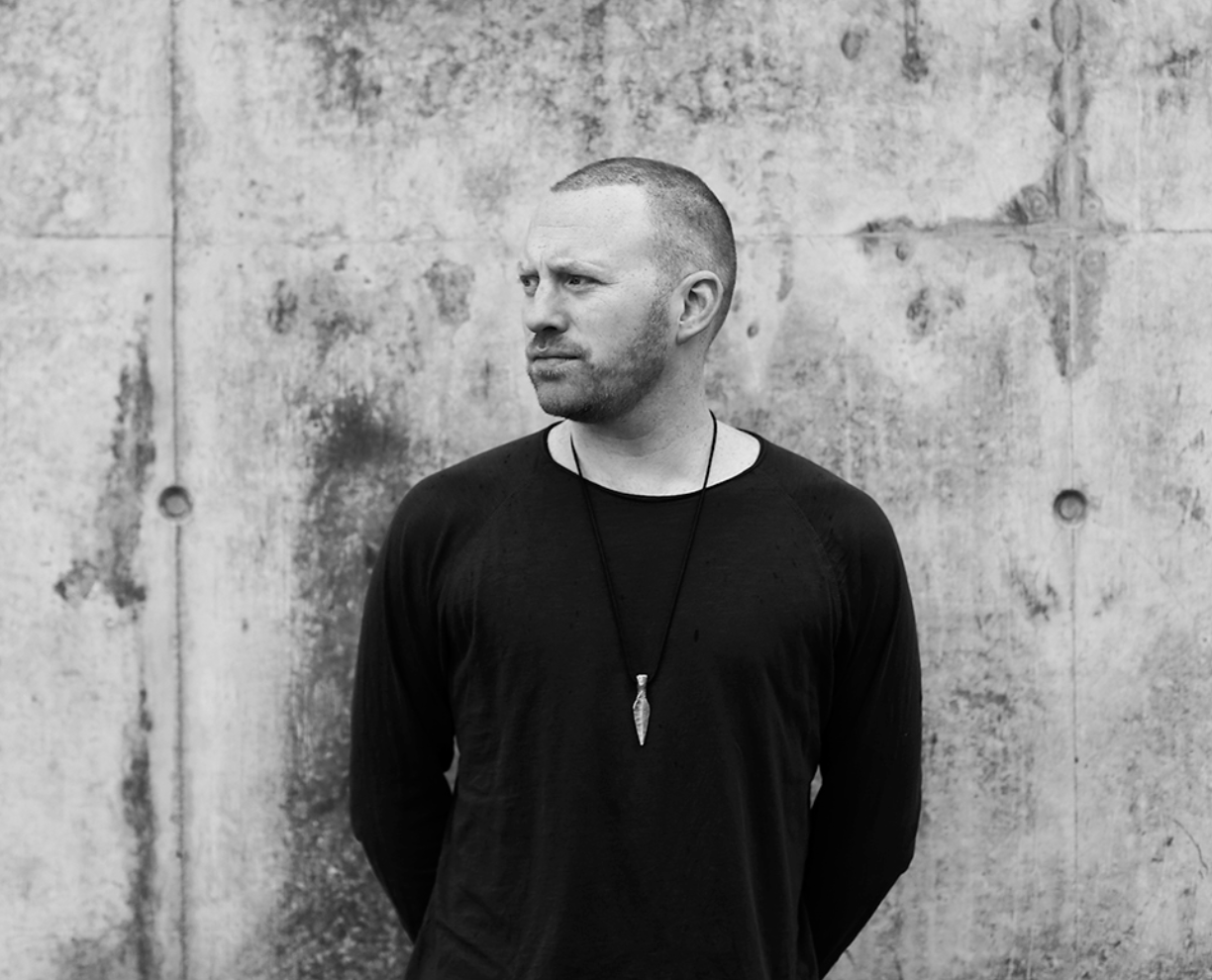 Will Kinsella is a Berlin based Techno artist who has lectured at Dublin Institute of Technology, the Sound Training Centre and at the SAE Institute in Berlin. He first learned his craft on Neve/SSL Consoles as a house Engineer at Temple Lane & Grouse Lodge studios, most famously known as the studio where Michael Jackson recorded his last work.
After Temple Lane he went on to engineer, mix and master for other House and Techno artists, recently earning a mixing credit for 'USB / Black on Black' by SRVD on Radio Slave's Rekids imprint.
As an artist he has performed at some of the worlds leading clubs such as Amnesia & Space Ibiza. His releases on Rekids, Octopus Records & Break New Soil have garnered support from Richie Hawtin, Laurent Garnier, Dave Clarke, Carl Cox and Adam Beyer.
Kinsella began working with artists over 9 years ago and developed a series of Artist Development Programs which lay the foundations of the Elevator Program. Through his time working with artists of all levels and experience, he identified a process for helping artists reach their creative potential and realise their artistic goals.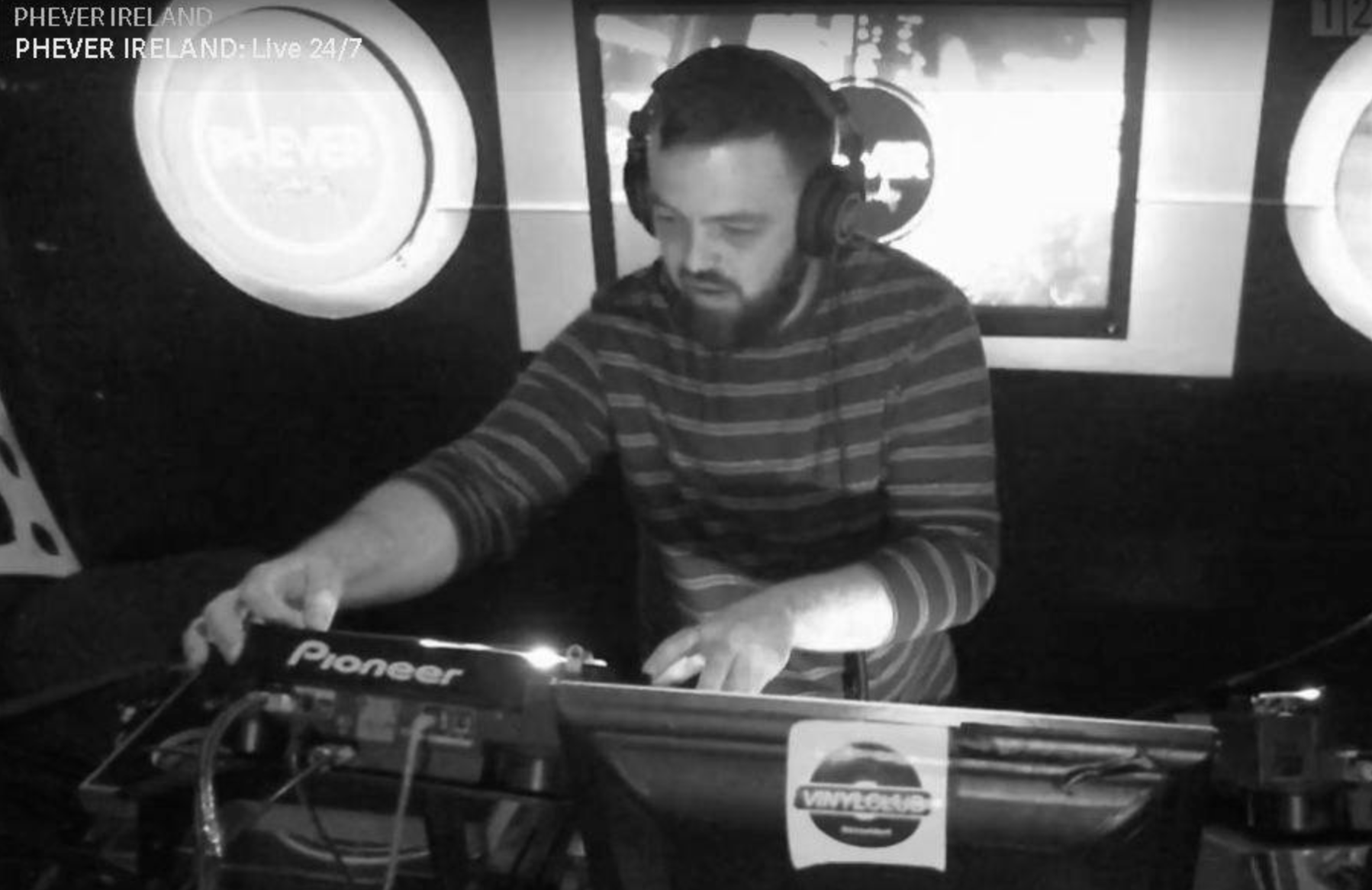 "First time I saw Will's add for the course I thought, no way I'm signing up for another course. I thought it was gonna be the same like last 2 that I had, loads of information and theory but not practical guidelines.
At the end I did sign up and it was the best investment in my Ableton development ever. This course gave me just what I couldn't figure out after 2 previous and expensive courses that I've took here in Dublin. How and where to start, how to arrange tracks, basic elements like kicks, tops, bass, melody and, what was a big mystery for me, fine tuning tips of every element of the track at the end of the track."
- Viktor Marina, Dj/Promoter, Deep House Dublin
Course Curriculum
Introduction
Available in days
days after you enroll
Ableton Drum Programming
Available in days
days after you enroll
Ableton Synths: Operator & Basslines
Available in days
days after you enroll